The flexible solution you need
One-size-fits-all solutions are not the answer, specific challenges vary enormously. So At Ice-World we offer temporary and permanent ice rinks, and can deliver these in an existing building, building redeveloped for the purpose, semi-permanent building, marquee or outdoors. So whether you're looking for a short-term or long-term solution, want to replace your current rink or increase your ice-time capacity, need a kids' training rink or a professional-grade match rink, Ice-World has the answer.
World-class ice… and more
In hockey, ice quality is everything. Ice-World provides rinks officially approved by the IHHF, NHL and other federations, and our experience includes working on world cups and national tournaments. But whether for amateurs or pros, our 30 years' expertise and state-of-the-art ice maintenance equipment ensure we always deliver top-quality ice. Even in incredibly challenging circumstances.
Nice to meet your needs
We can also meet all your equipment needs, with IIHF- or NHL-certified dashboard systems that includes PC, steel net or aluglass protection, ice paint and markings. And when needed, we can assemble and dismantle our rinks within incredibly tight timeframes. So increasing your ice capacity or building a top class rink doesn't necessarily mean increasing your costs or footprint.
Face off for a brighter future with an ice rink of Ice-World.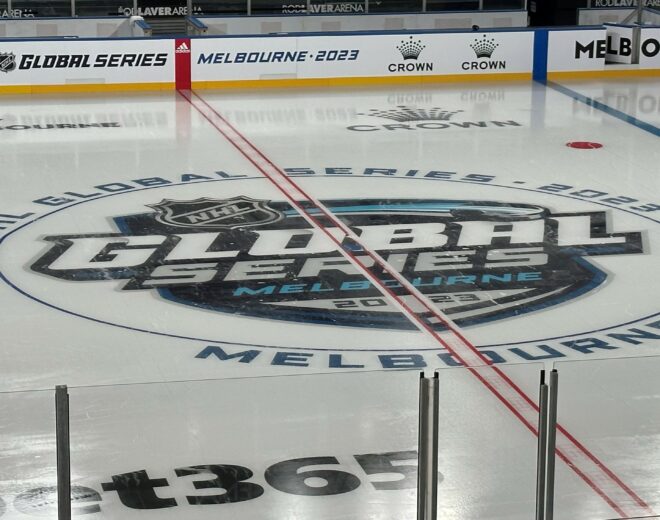 Proven ice quality
Our rinks are approved by official bodies such as ISU, IIHF and KNSB for recreational and professional skating.
No risk, we deliver
For 30 years now, we have been helping our customers with successful and sustainable ice events. Ice-World is ISO 9001 and ISO 14001 certified.
Lower operational costs
The rapid assembly and dismantling of the ice skating rink means lower costs, for example lower site rental costs.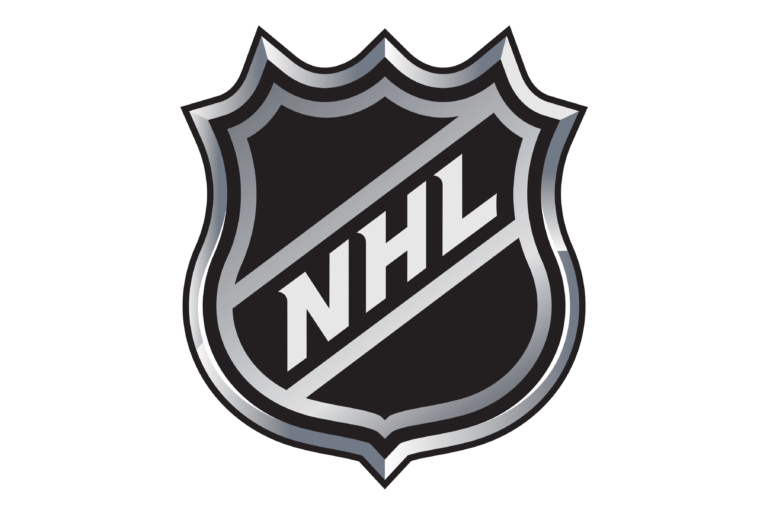 After playing more than 500 games in the NHL competition, I know how important the quality of the ice is for the players. During the New Zealand ice hockey tour, all my fellow players were impressed by the quality of the ice. Well done Ice-World!
Contact us for more information