Our solutions for safe skating
Helmets and protection sets in all sizes and shapes.
Head, Shoulders, Knees and Toes
Our regular head protection sets go along with knee, elbow & wrist protection sets. These offer additional protection on the ice. Tough, low-maintenance, stackable gear that does the job it has to do.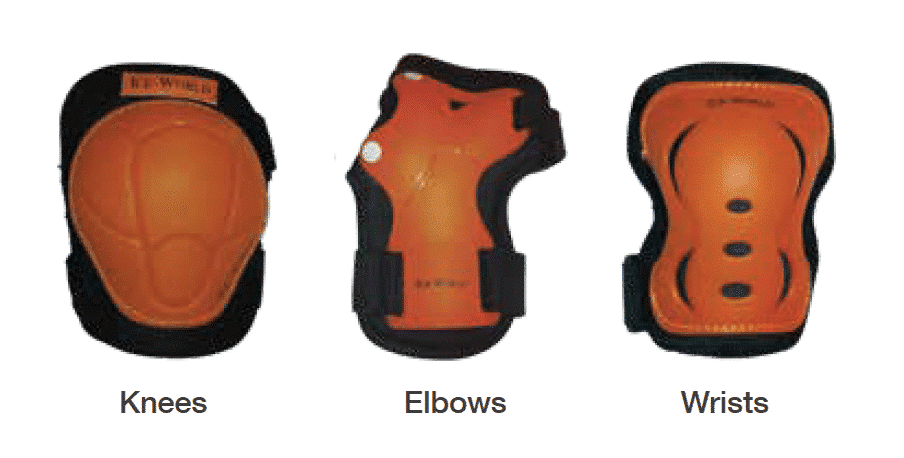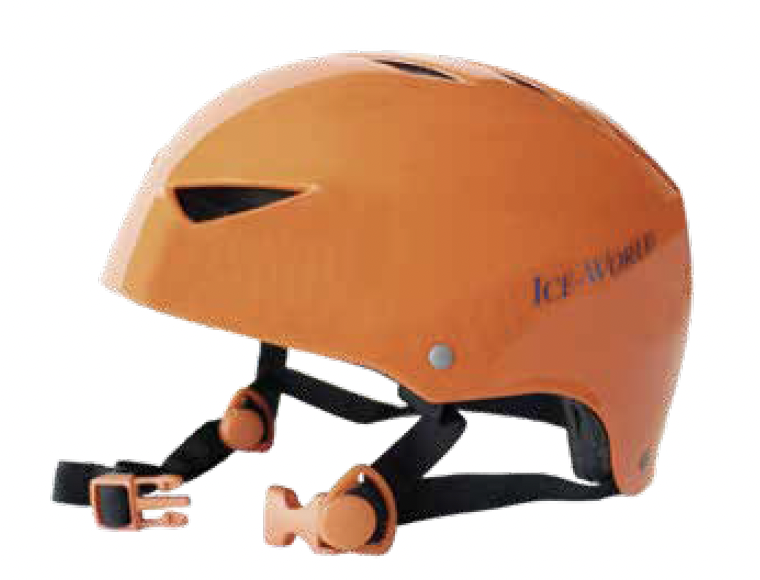 Download our brochure with all accessories we offer.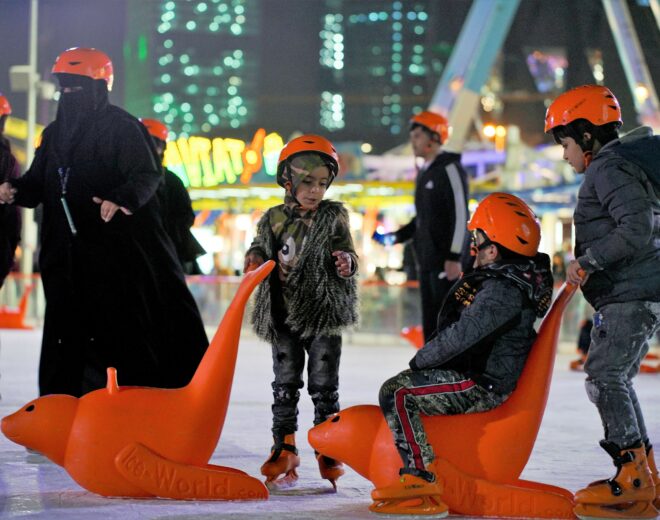 Contact us for more information