Shoppers and shops will love it
Nowadays, shopping malls and arcades need to offer more than just good shopping. People want a great day out. For malls and arcades, an ice rink not only brings a dynamic new dimension to the shopping experience. It also provides new revenue streams, from ticket sales and skate rental to catering and sponsorship. Whatever their age or feelings about shopping! As a result, people will travel further to visit you, stay longer, spend more and leave happier. Most importantly, it gives people another reason to love your mall.
A day to remember
And this great winter experience doesn't need to be limited to the winter. At Ice-World, we've made ice rinks a year-round attraction. So even in the warmer months you can offer visitors a world of frosty fun, complete with winter-themed activities and décor. And in hot countries, where people may never have experienced ice-based fun, it's a great way to give folks a real day to remember.
Flexible solutions, green solutions
Our flexible solutions deliver exactly what you need. Whether that's a removable ice rink or a permanent one, located indoors or outside. And we offer a range of great activities and accessories, from traditional skating and curling to Icebyks and ice slides.
It's also good to know that the Ice-World system is significantly more energy-efficient than competitors and backed up by over 30 years' experience in ice rink design and supply.
Design and supply as per client requirements
We support our clients along the route to a succesful skating event, supporting them with tailored advice and excellent service.
No risk, we deliver
For 30 years now, we have been helping our customers with successful and sustainable ice events. Ice-World is ISO 9001 and ISO 14001 certified.
Energy efficient
Our patented system is up to 40% more energy efficient than other systems, quick to assemble and dismantle and it works excellently at higher temperatures.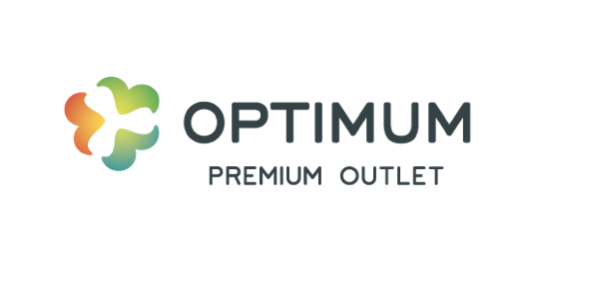 We were very satisfied about the quality of the system itself and of the professional support.
Contact us for more information