So much more than an ice rink
Offering the perfect outing for families, friends or schools, and a great marketing and communications tool to profile your town. It also has wider social benefits. By bringing people together and creating a local winter tradition that people can look forward to year after year, you enhance social cohesion within your community.
Heart-warming ice
Whatever the weather, a strategically-placed ice rink transforms your city centre into a winter wonderland. It triggers positive emotions, from excitement on the ice to nostalgia amongst those watching. It gives locals, day trippers and tourists alike a reason to visit and spend more time — and money — in your town. With any size or location possible, our ice rinks offer endless possibilities. So you want to make the right choices. At Ice-World, we draw on over 30 years' experience to make sure you get the maximum benefit from your perfect ice rink solution.
So much more than an ice rink
At Ice-World we offer a genuine one-stop shop: We help you identify your ideal period (minimum 3 weeks), size, location, layout and mix of activities, from traditional skating to curling and Icebyks. You can hire all the accessories you need, from cute children's skating aids to building blocks to let you customise your rink's configuration. And we share our tools and know-how to activate key local stakeholders, such as (after-)school kids, the elderly, or sports and social clubs.
Tailor made solutions
We provide advice for the organisation of temporary ice events and permanent ice skating rinks, based on your specific wishes.
No risk, we deliver
For 30 years now, we have been helping our customers with successful and sustainable ice events. Ice-World is ISO 9001 and ISO 14001 certified.
100% CO2 compensation
Ice-World compensates 100 percent for CO2 emissions by means of wind power, its own solar panels and Salt Farmers in India.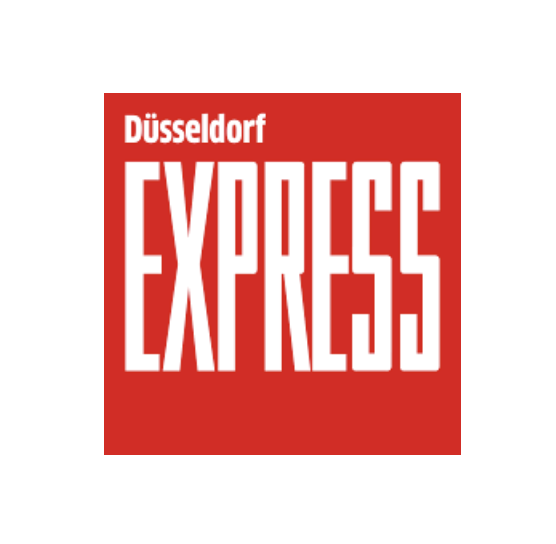 Our Ice Rink in Düsseldorf, the Kö-Eisbahn is better than in Central Park and Rockefeller Center!
Contact us for more information