Ice maintenance: making sure things go smoothly
Maintenance is more important than you would think for an ice rink. This involves numerous tasks, not only to guarantee skating pleasure and safety, but also for optimum energy efficiency. For example: our experts recommend sweeping the ice at least three times a day: before opening, before closing and at least once, in between. If the rink is very busy the ice should be cleaned after every session.
30 years' ice maintenance know-how
With over 30 years' ice maintenance know-how, Ice-World's experts can advise you on how best to look after your ice. And to help you do so, we offer a range of superb ice maintenance machines. From the Mo Sweeper brush machine and Hot Ice for small rinks, to the Pinguino and WM Compact resurfacing machines for rinks between 450 to 1.200m2, and the WM Mammoth for rinks more than 1200m2.
Download our brochure and check out all our maintance equipment.
Projects & news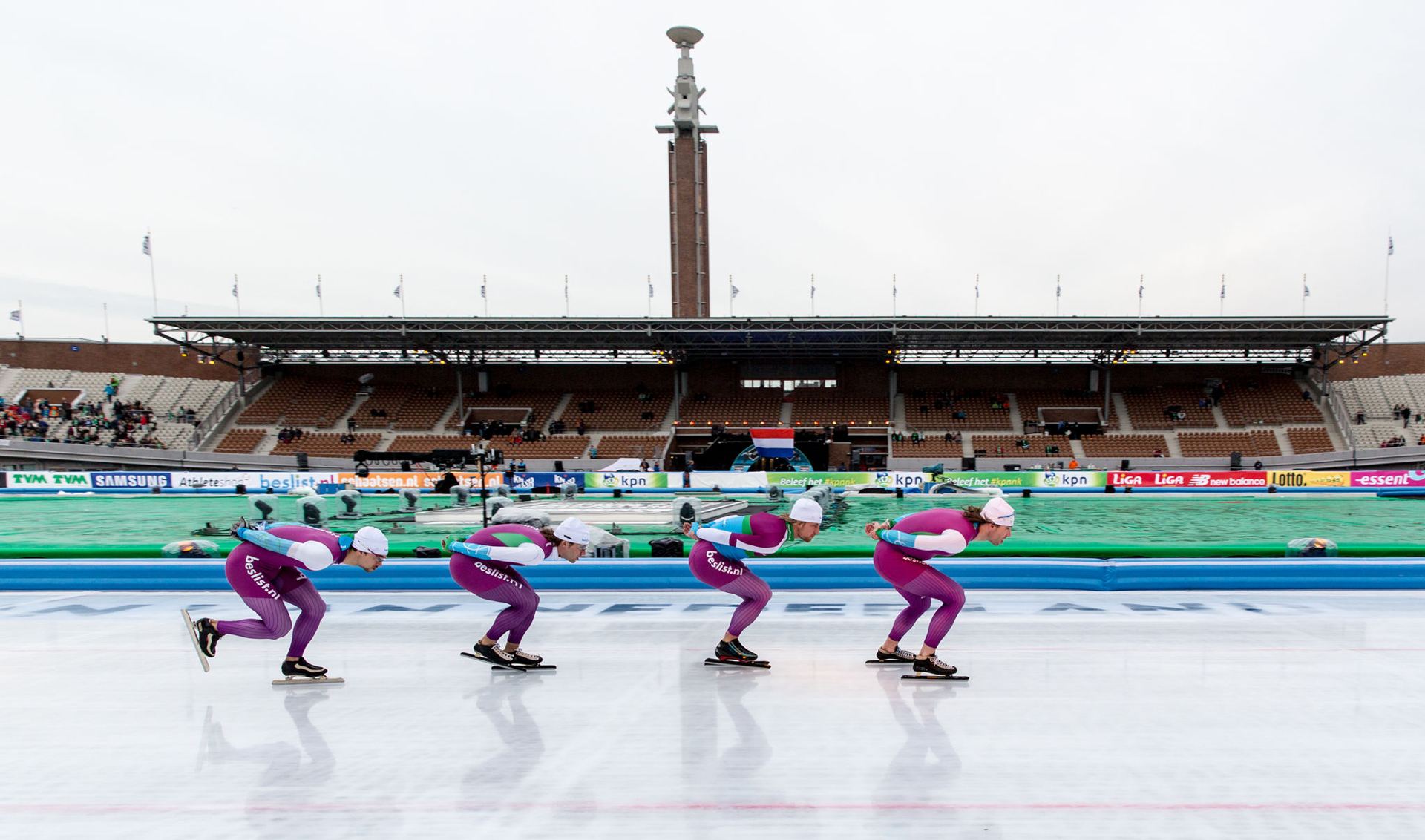 Ice maintenance for top-class sports performance
Maintaining an ice rink for top-level sports requires professional skills. Every type of ice sport requires its own ...
Read more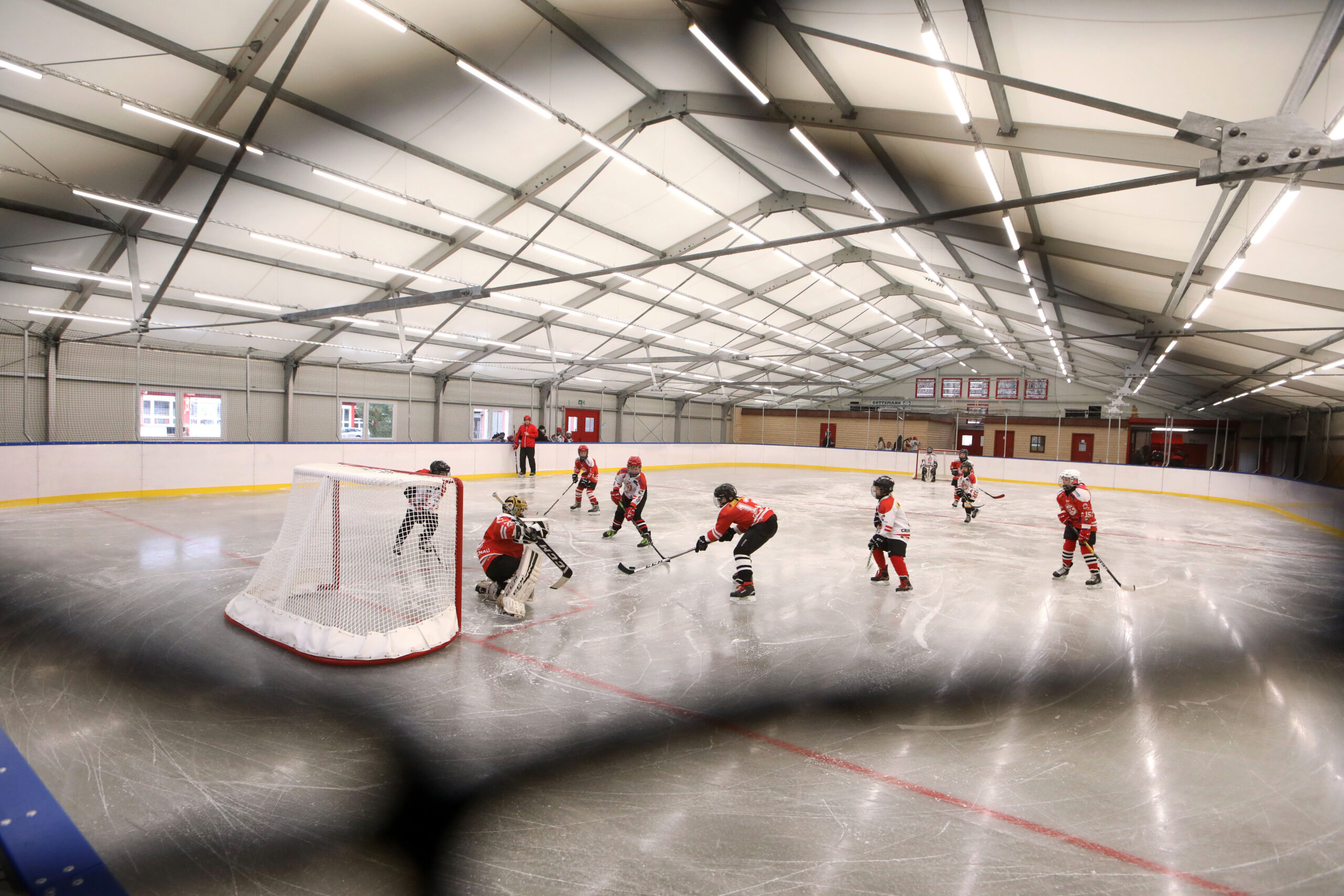 Permanent and semi-permanent ice rinks
Turn-key permanent and semi-permanent sport facilities, including high-quality ice, roofing structure, and interior facilities.
Read more
Contact us for more information