Waterfun for children of all ages
The PlayFountain concept, for which Ice-World is rental partner, was launched a few years back and became an instant success in city centres and other locations around the world. The sight of children of all ages frolicking safely among the jets of water quickly attracts people to linger and watch the fun. Creating not just a great atmosphere but additional traffic and revenue.
Quick-and easy addition to your ice rink
In the summer months, the PlayFountain offers cool refreshment in warming cities, theme parks or holiday resorts. While in the cooler months it offers an exciting challenge to stay dry. The PlayFountain consists of a modular floor area of 100 m2 equipped with 1.024 water jets which are controlled by pre-programmed software to create dozens of water games. The associated and cooled control room provides water treatment, software, and power supply, which can be monitored and controlled remotely.  The PlayFountain is also equipped with an audio and lighting system. The efficient charging system and the modular floor panels are patented. It is a proven and revolutionary product in which water, electricity and mechanics are combined in a product that meets all safety standards.
The PlayFountain is modular and mobile for quick and easy set up; anytime, anywhere.
Fully controled and monitored remotely
The PlayFountain can be fully controlled and monitored remotely. The tenant and / or operator therefore only needs to inspect the site once a day to comply with legal safety regulations. All functionalities for games and water quality are pre-programmed. For example, the PlayFountain can automatically start or stop various games programs at pre-set times, rinse the filters, measure the water quality and even regulate the water supply. All actions are automatically logged. The control room is equipped with a camera for remote surveillance and visual control. The images are only available to the customer and / or assigned operator and are kept and stored in accordance with legal regulations.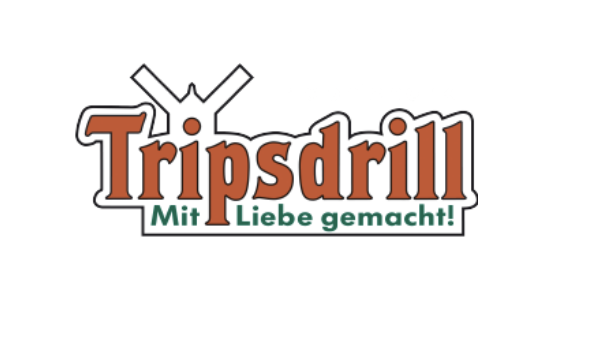 We have met the PlayFountain-team during the IAAPA exhibition 2022 in London and were immediately hooked by its innovative technology. The magic is located under the floor and controlled via its software.
Contact us for more information