Themed ice experiences
An ice-rink in the winter months helps create a great seasonal atmosphere. You can even tie it in with relevant cultural activities, such as winter storytelling for small kids, art depicting winter scenes, or exhibitions that combine your museum's major themes (e.g. scientific or historical) with ice and snow.
It's a magical bonus
Where there's an ice rink, visitors stay longer and are more likely to visit your gift shops and catering outlets before or after hitting the ice. Ice has a magical quality that will transport your visitors into a different, childlike frame of mind. And to help things really take off, we offer a range of great optional activities and accessories, from traditional skating and curling to cute kid's skating aids and even E-IceByks®.
Thoughtful fun
With museums attracting many climate-conscious visitors, it's good to know the Ice-World system is significantly more energy-efficient than competitors and backed up with over 30 years' experience in climate control.
Every museum has its own unique purpose and target groups. And our temporary or permanent ice rink solutions are flexible enough to meet your needs, whatever they are. Whether it's, located indoors or outside, and for anything from a few weeks to the whole season.
Design and supply as per client requirements
We support our clients along the route to a succesful skating event, supporting them with tailored advice and excellent service.
100% CO2 compensation
Ice-World compensates 100 percent for CO2 emissions by means of wind power, its own solar panels and Salt Farmers in India.
No risk, we deliver
For 30 years now, we have been helping our customers with successful and sustainable ice events. Ice-World is ISO 9001 and ISO 14001 certified.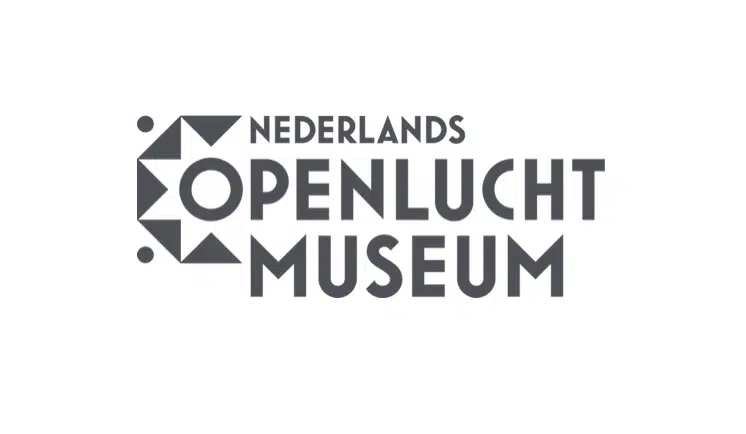 The skating rink, located on a magnificent canal house in Amsterdam, is a huge success with 100,000 visitors in six weeks.