Strolling through a Winter Wonderland
The main objective of a Winter Wonderland is to enhance the community feeling and attract more visitors to an (out-of-town) shopping or holiday experience.
A new tradition
Create a new tradition for your city or business with a temporary ice rink. The temporary nature of the Winter Wonderland event maximizes its promotional value as a returning event for people to look forward to. The Winter Wonderland is alternated with other events such as a beach in the summer, fashion weeks in spring and autumn, and other events. People always have something different to look forward to.
Crowd magnet
Every Winter the doors of many wonderful Winter Wonderlands open. A proven crowd magnet with a lot of entertainment and activities that you can use to differentiate yourself from the competition. Build a unique ice and snow experience with fantastic shows and performances by famous artists. And our accerrories will help the young with there first steps on the ice. Or you can go over the top if you want with slides and slopes, a Ferris wheel, snow sports or a curling competition, it's all possible.
No risk, we deliver
For 30 years now, we have been helping our customers with successful and sustainable ice events. Ice-World is ISO 9001 and ISO 14001 certified.
Turnkey delivery, from design to installation
We design and supply as per client requirements. Our experts are always available with technical and operational advice to ensure a 100% ice experience.
Lower operational costs
The rapid assembly and dismantling of the ice skating rink means lower costs, for example lower site rental costs.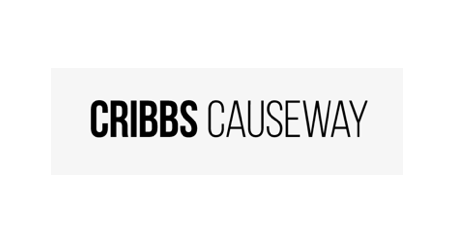 Ice-World contributed to making the Winter Wonderland the most succesfull to date.
Contact us for more information