A crystal-clear crowdpuller
A great theme park gives visitors an unforgettable experience, time after time. And what better way to revitalise that experience, and give a day out a whole extra dimension, than by creating a winter experience in your venue, with winter-themed activities and décor, and at its heart a breathtaking ice rink?
Pulling power
Most European theme parks close down in the colder months, and those that don't tend to see visitor numbers drop significantly. But by offering a winter experience in the low season, you seize a golden opportunity to generate additional revenue and attract new customers. Because an ice rink works like a magnet for one of your key target groups, families young and old, not least as part of an overnight package.
Good, green fun
At Ice-World we've made ice rinks a year-round attraction, offering that extra element of frosty fun in warmer months. And in countries that don't usually get ice, it transports people to a surprising new world. And it's a surprise your visitors can feel comfortable with because the Ice-World system is significantly more energy-efficient than competitors and backed up by over 30 years' experience in climate control.
Our flexible solutions can meet your needs, whatever they are. Whether it's a removable ice rink or a permanent one, located indoors or outside. And we offer a range of great activities and accessories, from traditional skating and curling to Icebyks and even ice slides. Creating an unforgettable winter experience.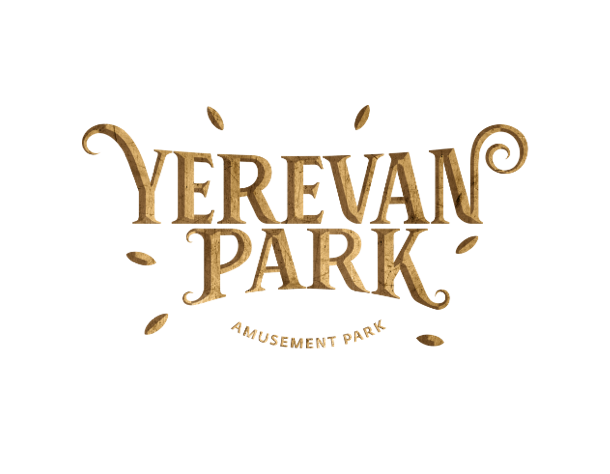 We have had the desired surge in theme park visitors with the installation of the rink.
Contact us for more information