If it's never been done....we'll do it
From Andre Rieu's Christmas with André concert series in the MECC Maastricht and partnering with Cirque du Soleil on Crystal, their first-ever ice show, to installing a 200m2 ice rink on a cruise ship. Such events are unique, but the one thing they all need to be successful is a partner experienced and agile enough to make sure that, whatever the circumstances or setting, the ice is right. At Ice-World, the combination of 30 years' expertise and our state-of-the-art ice maintenance equipment ensures your ice remains top quality at all times.
Flexible solutions
Working on special projects like these can also mean having to deliver in extremely challenging circumstances, as we did to create a professional-standard ice hockey rink in tour stadiums from scratch in just three days. And over the years, we've learnt to expect — and deal with — the unexpected. Our flexible solutions can provide exactly what you're looking for. Whether that's a permanent, temporary or mobile ice rink, located indoors or outside.
Green solutions
It's also good to know that the Ice-World system is significantly more energy-efficient, consuming up to 40% less electricity than competitors. So a spectacular global event can go hand-in-hand with a modest global footprint.
A partner you can rely on
Whatever the issue, from technical ice expertise to smooth operational management, Ice-World is there to support and guide you through the entire process, from concept to operation. So you can create a unique experience for visitors and artists alike, and ensure your event is a success.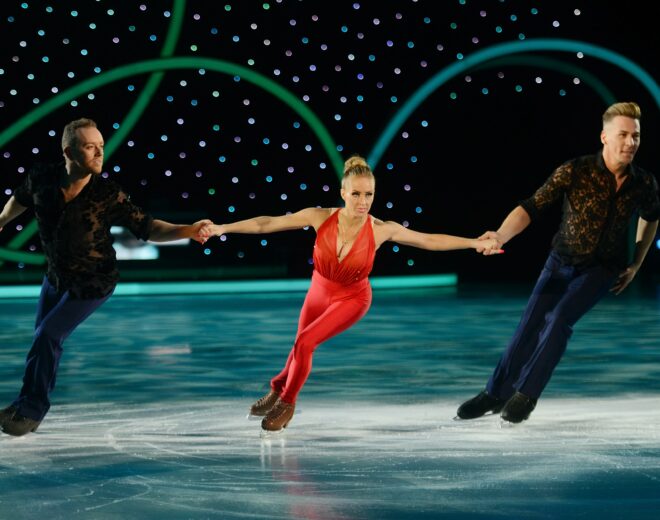 No risk, we deliver
For 30 years now, we have been helping our customers with successful and sustainable ice events. Ice-World is ISO 9001 and ISO 14001 certified.
Global presence, local service
With our international network you will have a  local point of contact. We engage with local contractors, thereby boosting the local market.
Energy efficient
Our patented system is up to 40% more energy efficient than other systems, quick to assemble and dismantle and it works excellently at higher temperatures.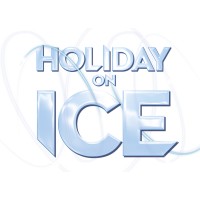 Very special project, the quality of the ice is fantastic!
Contact us for more information