The magic of real ice
With our Fun Parks, we have developed a concept that really pulls in the crowds. When people are having fun and enjoy the magic of real ice, they stay around, providing a healthy revenue stream through the attractions themselves but also your surrounding catering outlets.
All the ingredients for a wild time
Building on the superb ice quality for which Ice-World is renowned, we put together the perfect mix of crazy curves, slopes and slides to create high-octane experiences for young and old, beginners and expert skaters alike. Alongside gentler routes for your very smallest guests. We also offer a range of accessories: from Icebyks® and E-Icebyks® to Bobby the Seal® and Tommy the Reindeer® cute kids skating aids, and of course skates, helmets and protection sets.
It's also good to know that the Ice-World system is significantly more energy-efficient than competitors, and we back this up with over three decades' experience in climate control.
Getting the most out of your fun park
The variations for your Fun Park design are almost endless. But that's no problem. Because at Ice-World we have over 30 years' experience supporting clients like you. Helping you make optimal use of the space and location available to identify your ideal configuration of routes, rest areas and catering opportunities, as well as optimise your marketing opportunities and more.
Turnkey delivery, from design to installation
We design and supply as per client requirements. Our experts are always available with technical and operational advice to ensure a 100% ice experience.
100% CO2 compensation
Ice-World compensates 100 percent for CO2 emissions by means of wind power, its own solar panels and Salt Farmers in India.
No risk, we deliver
For 30 years now, we have been helping our customers with successful and sustainable ice events. Ice-World is ISO 9001 and ISO 14001 certified.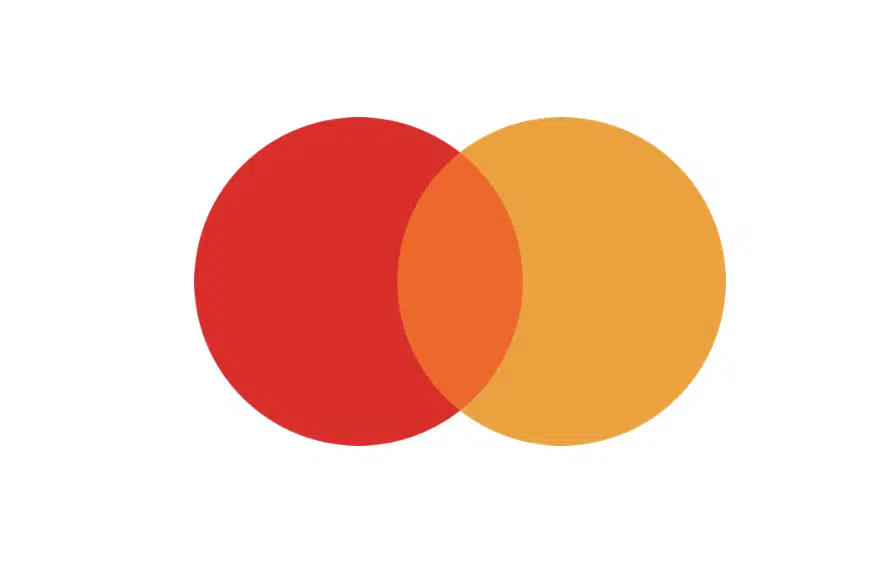 The ice fun park we realized together with Ice-World set a new benchmark for future ice events in China.
Contact us for more information