A solution for every situation
High quality ice requires an experienced, adaptable partner who can deliver not just the perfect rink but the perfect solution for your needs. At Ice-World we offer permanent, temporary and mobile ice rinks, and can deliver them in an existing building, building redeveloped for the purpose, semi-permanent building, marquee or outdoors. So whether you're looking for a short- or longer-term solution, are there for club skaters or the world's elite, Ice-World has the answer.
Fast ice… and more
When negotiating tight bends at close to 50km/h you must be able to trust the ice. Ice-World rinks are ISU-approved. Our experience includes tournaments at every level, up to and including the World Championships. Sometimes against very tight deadlines.
But whatever the event, with 30 years' expertise and our state-of-the-art ice maintenance equipment, we ensure your ice is always flawless. We can also meet all your equipment needs, including boards and track markings.
Good value, best practice
The operational costs of Ice-World rinks are significantly lower than other systems. Not least because our rinks are far more energy-efficient, consuming up to 40% less electricity than the competition. Shrinking your overheads and your footprint.
More information, just look at our expert case: the World Short Track Speed Skating Championships in The Netherlands.
Proven ice quality
Our rinks are approved by official bodies such as ISU, IIHF and KNSB for recreational and professional skating.
100% CO2 compensation
Ice-World compensates 100 percent for CO2 emissions by means of wind power, its own solar panels and Salt Farmers in India.
Energy efficient
Our patented system is up to 40% more energy efficient than other systems, quick to assemble and dismantle and it works excellently at higher temperatures.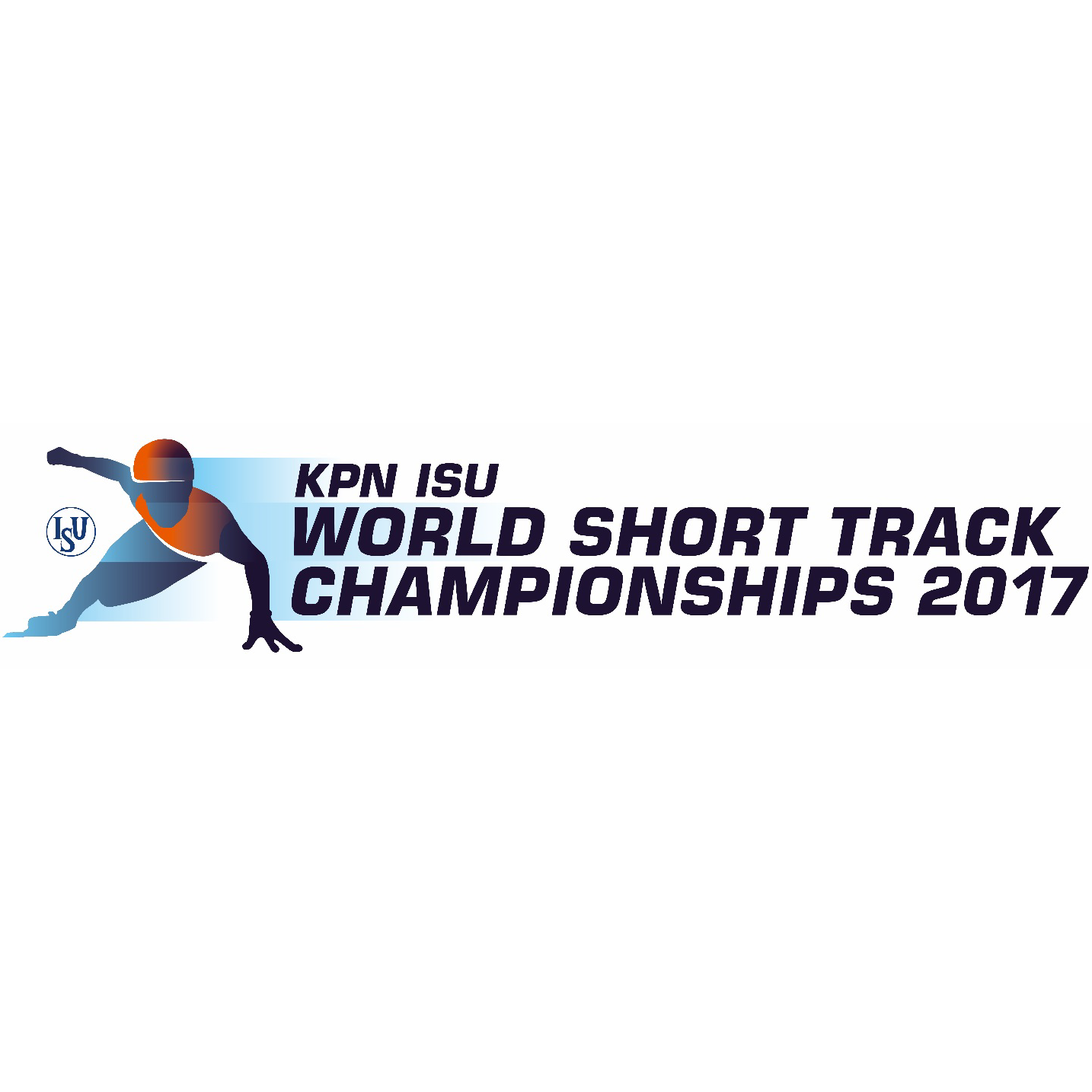 I was first and foremost intrigues about the ice. How it would hold up in a packed stadium. But the ice wasn't ever even a issue.
Contact us for more information