A solution for everyone
Ice-World is world leader when it comes to mobile ice rinks. Since 1992, our ice surfaces have brought frozen fun and enjoyment to millions of people each year. A rink flooded with sunlight on the famous Bondi Beach in Sydney, or a unique Ice Fun Park in the heart of Mexico City. And what about our travelling ice hockey rink in Australia?
Wherever, whenever
Thanks to the flexibility of our system and the guarantee of ice in higher temperatures, we offers skating fun for every occassion. An ice skating rink in a square, in an amusement park or in a shopping centre requires a different approach than a rink on which top-class sport takes place. We do everything we can to make your ice event a success: financially, operationally and with innovative concepts tailored to your requirements.
A smaller skateprint
Whatever your needs, our solutions are flexible enough to meet them. Whether you go for a removable ice rink or permanent one, located indoors or outside, for a few weeks or the whole season. It's also good to know that the Ice-World system is significantly more energy-efficient than competitors and backed up by over 30 years' experience in climate control.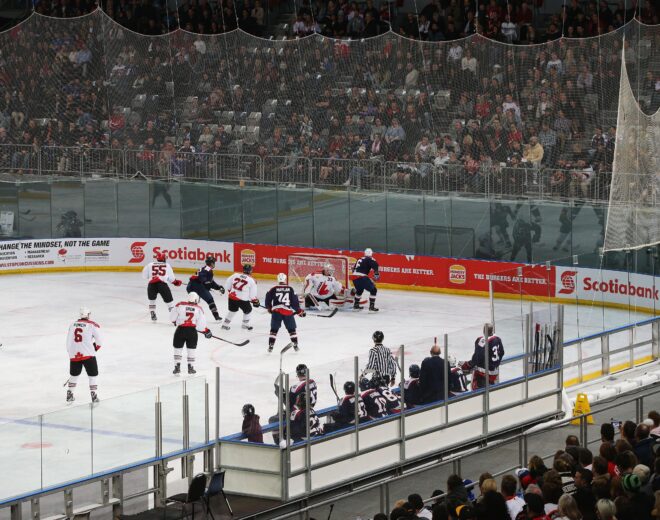 Proven ice quality
Our rinks are approved by official bodies such as ISU, IIHF and KNSB for recreational and professional skating.
No risk, we deliver
For 30 years now, we have been helping our customers with successful and sustainable ice events. Ice-World is ISO 9001 and ISO 14001 certified.
Lower operational costs
The rapid assembly and dismantling of the ice skating rink means lower costs, for example lower site rental costs.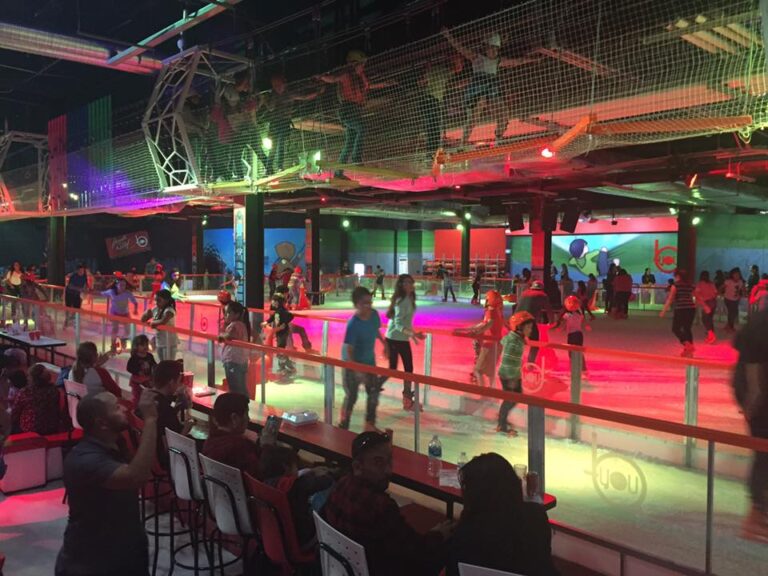 The ice remained cold during the entire event, even with outside temperatures of 27 degrees Celsius.
Contact us for more information