Four reasons to rent or buy an ice rink from Ice-World
No risk, we deliver
For 30 years now, we have been helping our customers with successful and sustainable ice events. Ice-World is ISO 9001 and ISO 14001 certified.
Cost efficient
Our patented system is up to 40% more energy efficient than other systems, quick to assemble and dismantle and it works excellently at higher temperatures.
Tailor made ice solutions
We provide advice for the organisation of both temporary ice events and permanent ice skating rinks, based on your specific wishes.
100% CO2 compensation
Ice-World compensates 100 percent for CO2 emissions by means of wind power, its own solar panels and mangrove forests.
Our markets
A recreational ice skating rink in a square or in a shopping centre requires a different approach than a skating rink on which top-class sport takes place. If necessary, we will visit your ice rink location in advance to prepare a well thought-out plan that covers all organisational aspects. Before and during the event, we will help you with any questions you may have about the operation and maintenance of the ice skating rink, the organisation and how you can make the skating rink most profitable.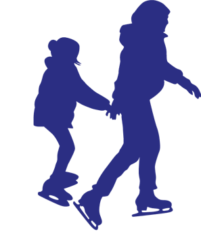 Recreation
A recreational ice skating rink, whether temporary or permanent, is a crowd-puller and ensures that visitors stay longer at your event. The ultimate marketing tool and an excellent revenue model!
recreational ice rink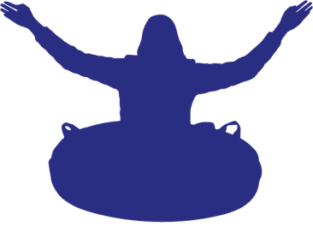 FunPark
XXL fun on ice for skaters and non-skaters alike! Our spectacular ice parks with FunSlides, FunTracks and IceByks are popular in shopping centres, stadiums and theme parks.
ice funpark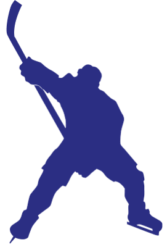 Sport
Our portable sports ice skating rinks are the ideal solution for temporary top-class sporting events such as the World Short Track Championships or the World Allround Speed Skating Championships , but also as a permanent solution for an ice sport club or a municipality.
professional ice rink
Cool projects
PlayFountain
A crowd-puller year-round In the summer months, the PlayFountain offers cool refreshment in warming cities, theme parks or holiday resorts. While in the cooler months it offers an exciting challenge to stay dry. The PlayFountain consists of a modular floor area of 100 m2 equipped with 1.024 water jets which are controlled by pre-programmed software [...]
Atrraction and theme park
A great theme park gives visitors an unforgettable experience, time after time. And what better way to revitalise that experience, and give a day out a whole extra dimension, than by creating a winter experience in your venue, with winter-themed activities and décor, and at its heart a wonderful ice rink? 
Contact us for more information