Are you looking for sensational activities to attract more visitors to your leisure destination? An ice rink is the ultimate crowd-puller that attracts people of all ages for a fun day out and it will extend their duration at your destination.
World-class ice… and more
Nowadays, people are looking for new and unique entertainment. An ice rink increases dwell time and acts as anchor for your other rides and offers. Special events and shows on the ice rink will boost your footfall and revenue figures even more. During the IAAPA exhibition, Ice-World will show their innovative ice rink concepts and accessories such as the famous Bobby the Seal®.
About Ice-World
We at Ice-World provide the pleasure of real ice in any conceivable location, any climate, and any desired size and shape. We are your business partner for creating an unforgettable winter experience. From design to realization of innovative winter concepts. Temporary or permanent, indoor or outdoor. Whatever you wish, we will make it happen. With a complete range of accessories we offer you a unique winter experience.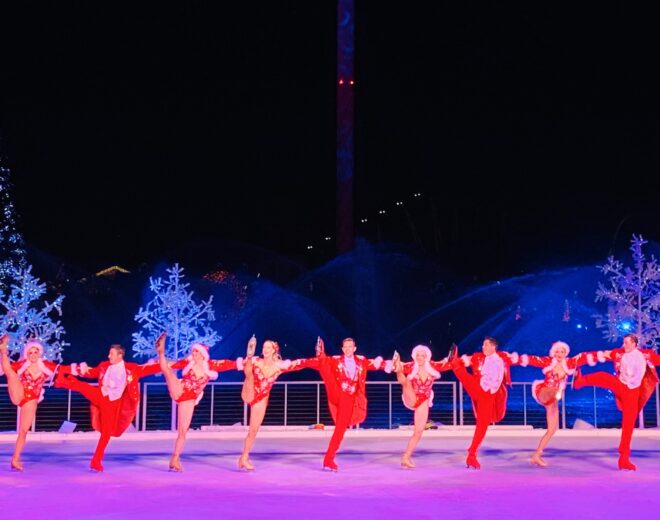 Request an appointment with one of our representatives
Ice-World is the worldwide leader when it comes to mobile ice rinks. From the Netherlands to the world we offer unique frozen fun experiences to attract visitors for FEC, leisure centers, theme parks, and amusement industries. So are you looking for a unique crowd-puller? Make sure to meet our team at booth 4510 during the IAAPA Expo in Orlando. At our booth you can also meet up with our dealer Ice-America.
Please fill in the contact form below if you would like to schedule an appointment during the exhibition. We are looking forward to meeting you during the show.
Contact us for more information