A fun attraction for the entire family
An ice rink at your mall, park or resort is proven to be a good crowd puller, especially because it targets all age groups. From toddlers to elderly, in combination with Food & Beverage surrounding the ice rink, parents and family can enjoy their drinks and snacks while their children are skating under the supervision of professional staff.
Unique entertaiment
Nowadays, visitors are seeking new and unique entertainment experiences. An ice rink fit this purpose. It is the ultimate attraction to create an extra buzz. They stay longer and return more frequent to your destination.
Your dedicated partner
We can also meet all your equipment needs, with IIHF- or NHL-certified dashboard systems that includes PC, steel net or aluglass protection, ice paint and markings. And when needed, we can assemble and dismantle our rinks within incredibly tight timeframes. So increasing your ice capacity or building a top class rink doesn't necessarily mean increasing your costs or footprint.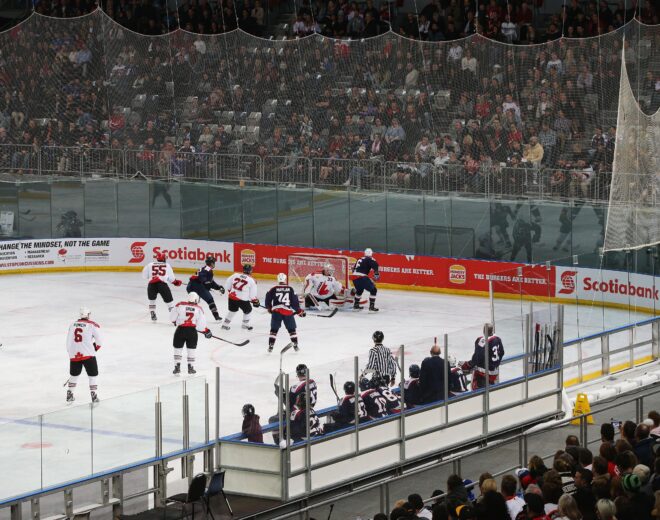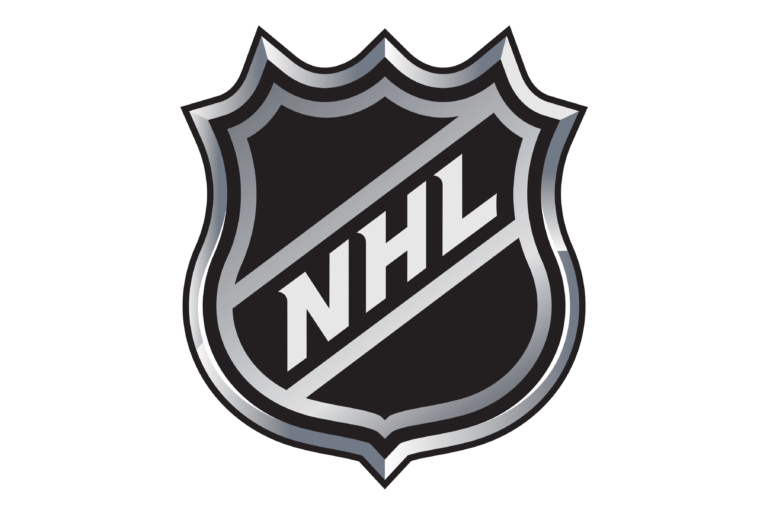 After playing more than 500 games in the NHL competition, I know how important the quality of the ice is for the players. During the New Zealand ice hockey tour, all my fellow players were impressed by the quality of the ice. Well done Ice-World!