Unique rotating ice rink
Ice-World built the world's first 360º rotating ice rink for the Dutch musical production De Tocht.
Read more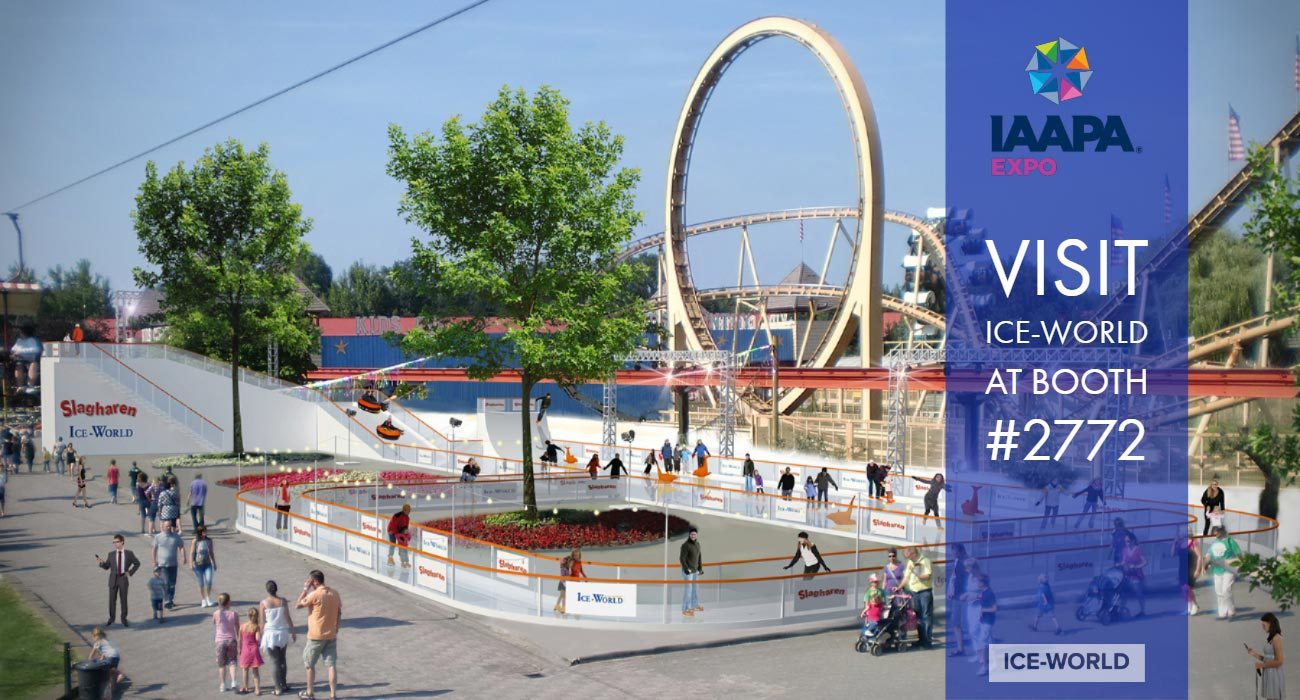 Visit Ice-World at the IAAPA Expo Orlando 2019
From 19-22 November 2019, Ice-World will attend the IAAPA Expo in Orlando to show their innovative ice rink concepts. ...
Read more